Hi all, I am done with my redo of my vintage trailer!
It was done last week but did not get it up in time! Shame on me!!!!!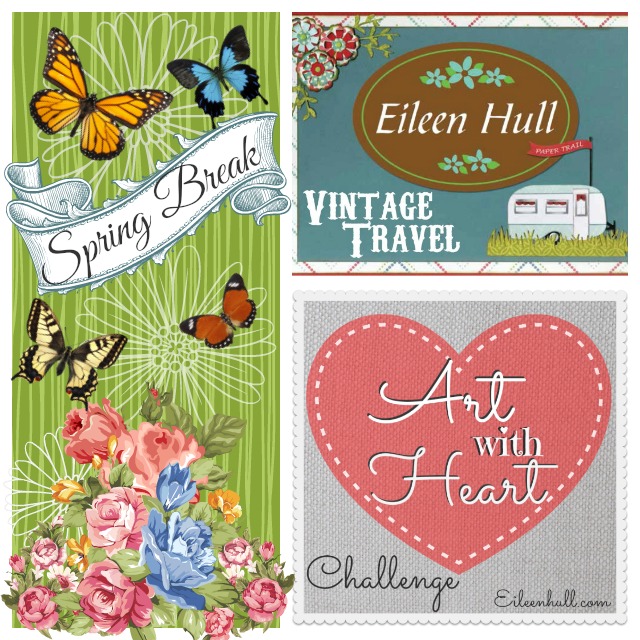 I just did this to show you there are so many ways this die can be altered. Not all campers have to look alike. You can paint them, add paper to them. I used corrugated cardboard. You can do anything!
While at CHA in the Sizzix booth they had a sample with the roof cut out and it was holding candy!
It was ADORABLE!
So we went from rusty to rad!
The new camper has a bed, cabinets, curtains and a new paint job!
Check out that floor!
I was just having fun with this one! Hope you liked my redo!
As always keep an eye out on
Eileen Hull's blog
because the Design team is always coming up with fantastic designs!
Try and enter her monthly challenge....ALWAYS a GREAT PRIZE!!!!!!