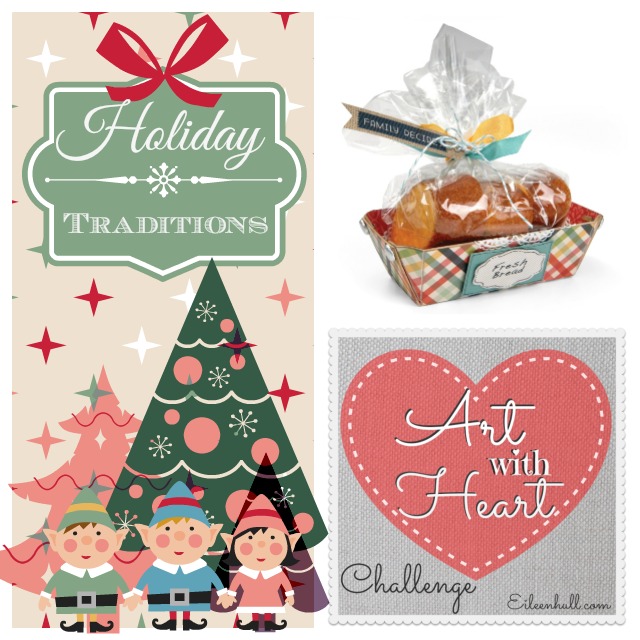 Hi All!
How is your Christmas shopping going? Are you done?
Have you STARTED? Not much time left!
Well if you need some bows for your packages, I have just the thing!
Eileen showed us a few
HERE
!
I am going to show you the bows I made.
You can make them large or small!
You can make them green or red, you can make them for one or all!
OK, just started to sound like Dr Seuss!
Let's make some easy bows from Eileen Hull/Sizzix's new
Garland die
!
This is the small one
For this one I took 3 different pieces and made them into individual circles. Then taking a Glue Dot®, putting it into the inside center of the circle, then just push down. Do the same for the next two, then adhere them on top of each other. Then add a smaller circle to the center.
This is the large bow
This one you make your circles. Each one will then make one of the bows. So just keep adding until you like what you have! You can really make these full! Just keep adding around. When done add your center and you are done!
More small ones!
Do
NOT
forget to get in on this months
Art with Heart Challenge
!
It is Holiday Traditions, join us and you could win a New Loaf Pan Die! They are adorable!!!!
Thanks for stopping by!